Innovative Web Design & Internet Branding
We're a full-service digital design agency based in Palm Springs and specialize in custom WordPress websites that not only look beautiful but are also built using the latest technology for unlimited functionality.
But that's just the beginning.  To successfully promote your business or organization online you don't just need a website, you need an entire digital marketing strategy.  We work with businesses to develop strategic internet branding solutions that get results, tailored to any budget.
We don't just build websites
We build Your Brand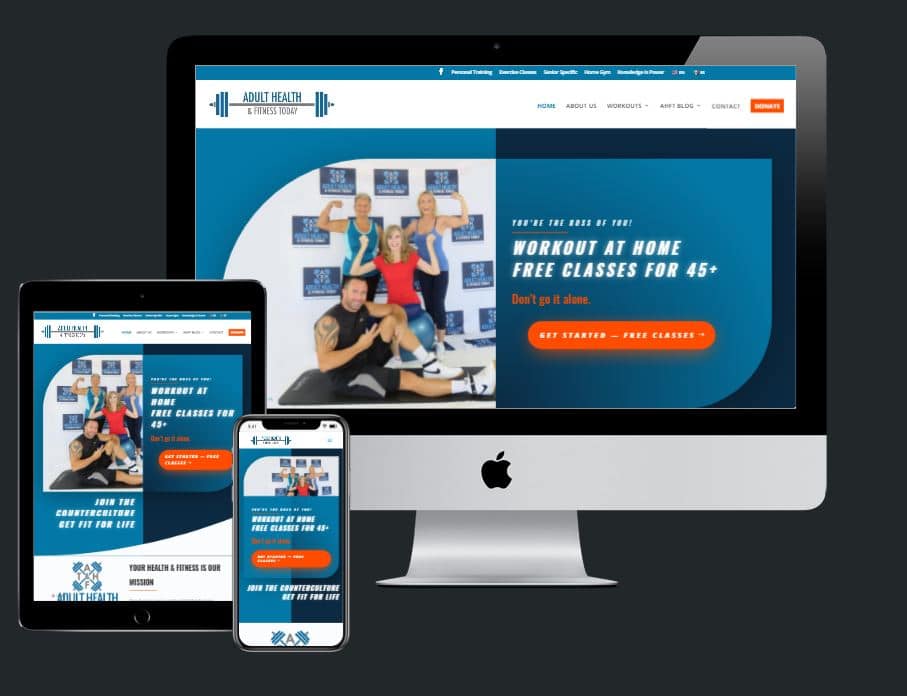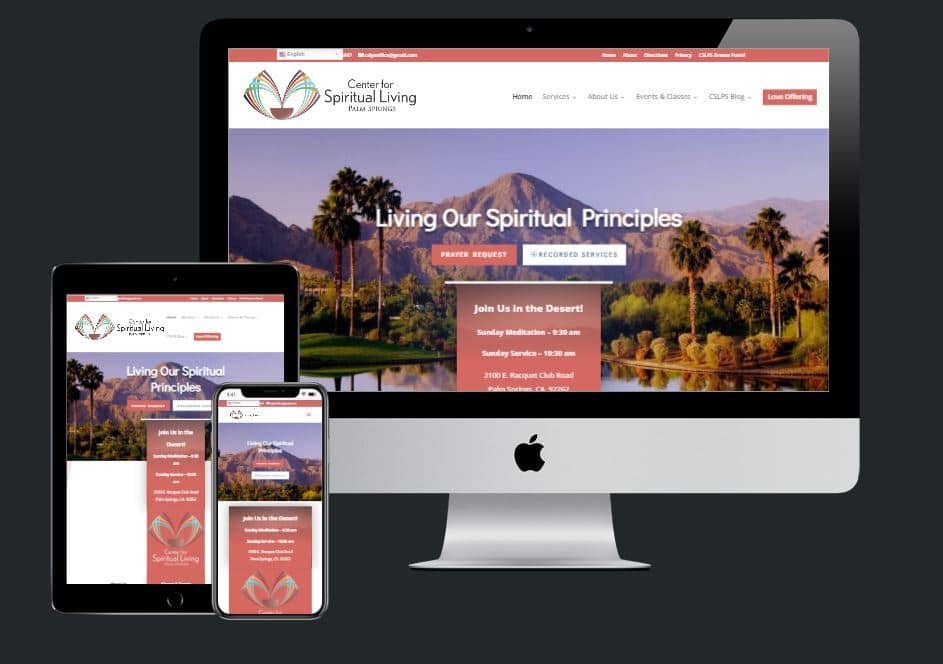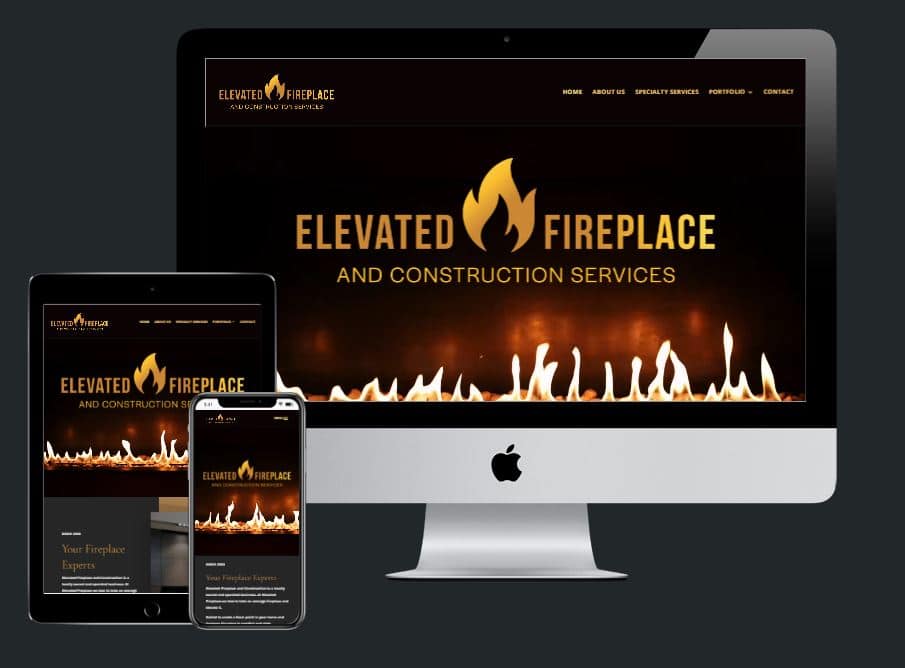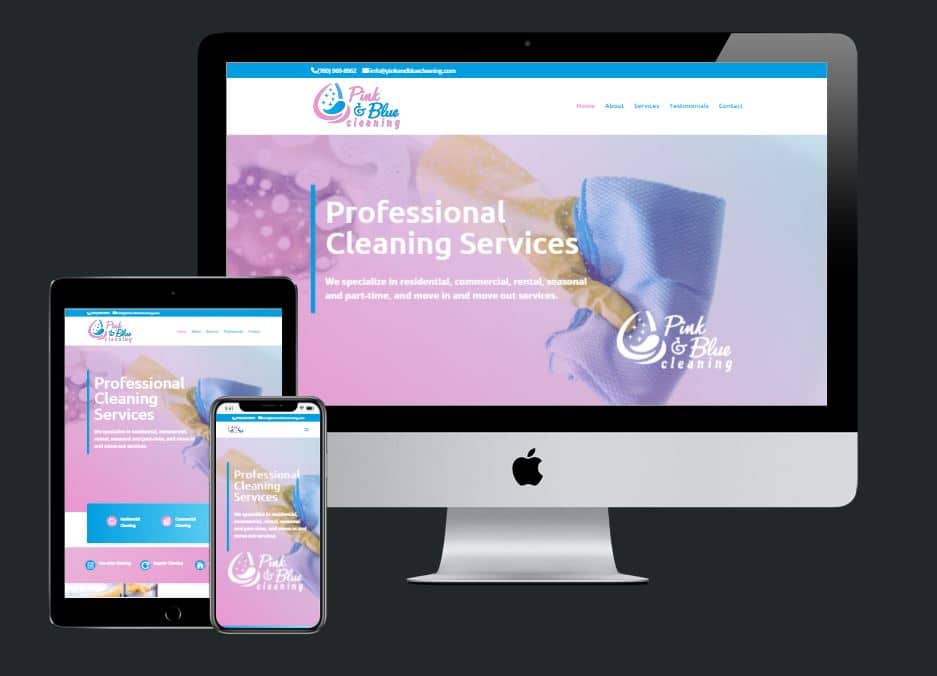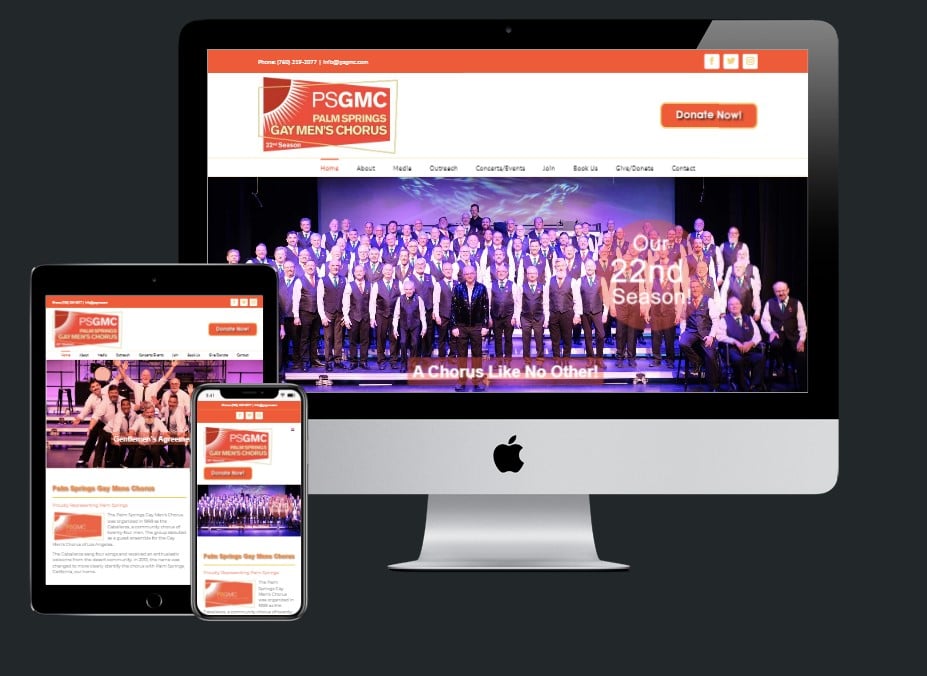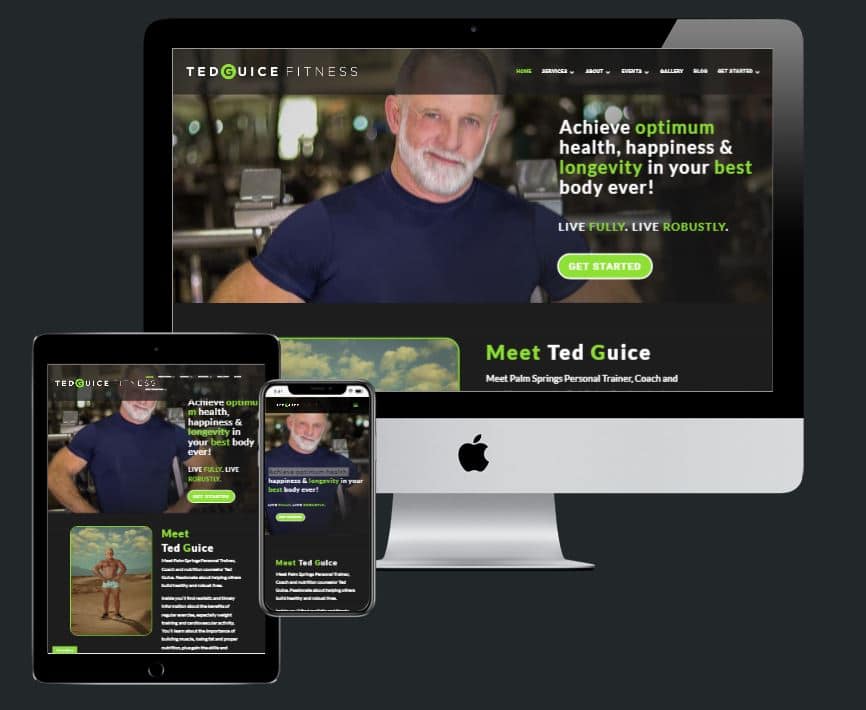 Website Design & Development
Building a professional website takes more than just technical skills. It's an art form that requires a deep understanding of design, user experience, and branding. Our sites deliver a high-quality user experience with stunning visual designs and powerful features.

Expert WordPress Consulting
Our team has years of experience in all aspects of WordPress, from design to development and everything in between.  Whether you need help with a specific issue or you're looking for guidance on how to get started, we're here to help

Social Media Management
We'll work with you to create a social media strategy that is tailored to your unique business goals. We'll be proactive in guiding you through the Social Media jungle and show you how to use data-driven strategies to get results.

Graphic Design, Copywriting & SEO
We take a strategic, results-driven approach to producing high-quality graphics and written content that conveys your brand message, ranks high in Google searches and truly tells your business or organization's  story.