Big Agency Results at Small Agency Prices
Your Web Design and Internet Branding Experts
Value isn't measured by the size of the team; it's measured by the results.  Each client we work with has different needs and goals. Rather than focusing on one aspect of a project and doing it all ourselves, we harness the power of a team of experienced contractors that can do anything with expertise in their field. We don't believe in the "one size fits all" package pricing model used by most agencies. Our approach ensures you are getting the highest value for your money only billing for actual hours spent working on each project!
As a full-service web design agency, we can handle all your internet marketing needs. In addition to ongoing technical support and premium hosting, we offer social media management, strategic SEO campaigns as well as professional copywriting and graphic design services. With a long-term vision and commitment, we are in it for the long haul!
We don't just build websites
We build Relationships
Harnessing the Power of a Global Team
We work with a team of experienced contractors to make sure the job gets done right. Not only do we have experts in every field, but their diverse skillsets give us more options for solving problems and coming up with innovative solutions, than if you were just doing one thing yourself!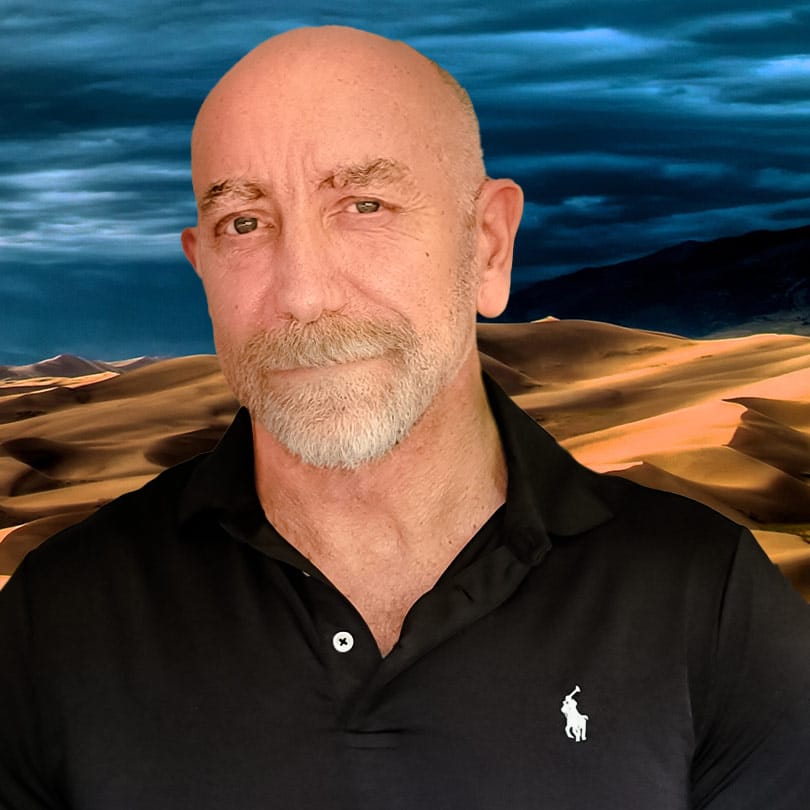 Scott Tambling
Creative Director
Scott has over 20 years of experience in website design and 35 years in sales and marketing. With degrees in both Computer Information Systems and Communications/Public Relations, he is perfectly suited to help you identify the right group of potential customers and develop strategies to bring your product, service or organization to their attention.
Scott knows how to craft a message that will resonate with customers – whether it's through website design, SEO, PPC or social media marketing. He brings a wealth of knowledge and creativity to every project he undertakes, ensuring that your business will stand out from the competition.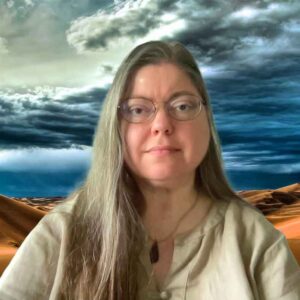 Nancy Mikyska
Project Manager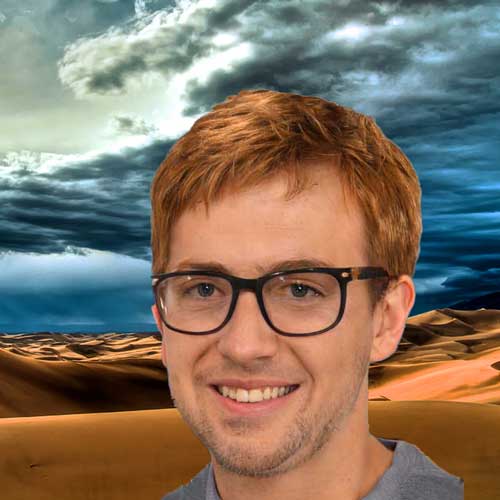 Reece Maze
Front End Design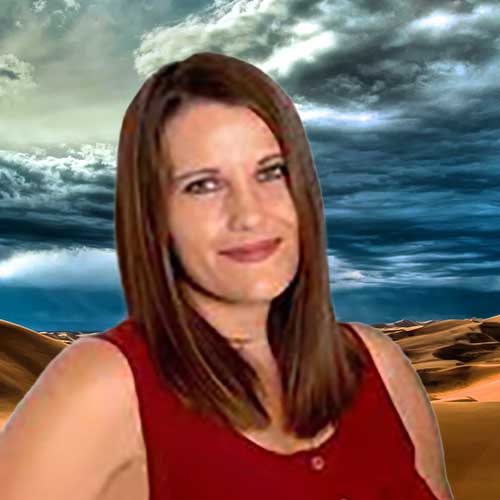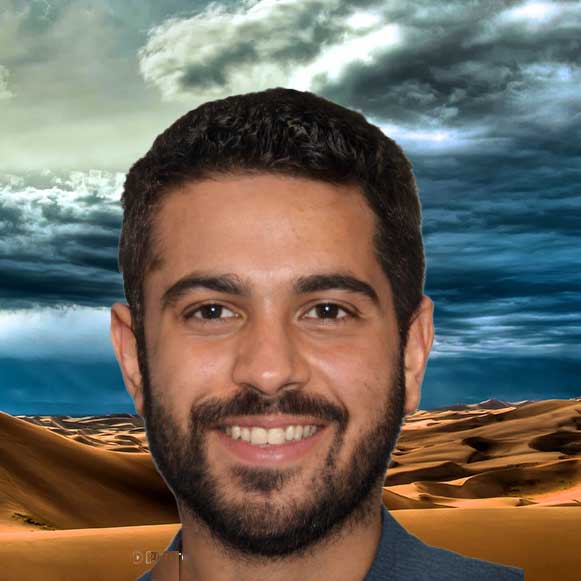 Rizzo Carverian
Back End Developer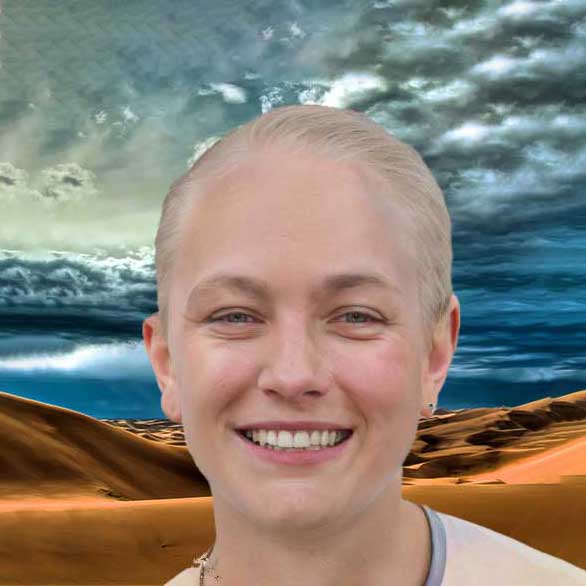 Michelle Sumner
Graphic Design