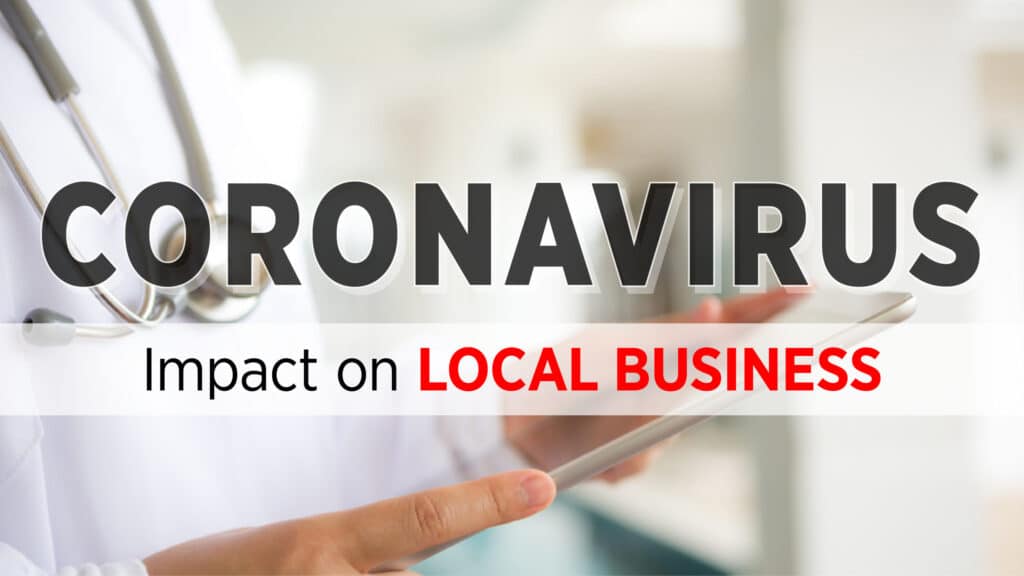 It's no secret – Small Businesses have slowed down or have come to a complete halt with the spread of the Coronavirus. Small businesses are the lifeline of the small communities such as our here in the greater Palm Springs area so even though people are doing what they can to support these local businesses, it may not be enough.
After talking with other small business owners, scheduling phone consultations, and seeing how our services are reacting to our strategies, I decided to write an article based on what we've seen that is helping our clients during COVID-19.
Having a responsive Website Design that performs organically on Google Search Engines is crucial. We have noticed since the Coronavirus, business owners are actually putting in more time and effort into the content and planning of their new website with us.
Most business owners tell us they are usually too busy to invest in a new website. They don't want to slow down enough to plan what pages they want on their website, what write-ups they want on each page, and they don't want to take the time to explain their services or products. However, we noticed the business owners who do their due diligence during this process, their website performs better organically on search engines over time, their customers stay on their website longer, and more people actually convert to sales.
Since the quarantines and shelter-in-place law, everyone is home surfing Facebook —- all day long! Take the lemons and make lemonade by playing the cards you are dealt. By creating a strategy, designing professional ads, and boosting to all those people bored at home, our clients have seen an uptrend in sales since we managed their Facebook Marketing. This not only keeps your company top-of-mind, but now you're reaching more of a specific demographic in your area who are most likely to buy your product or services – especially if you are offering shipping and delivery services.
Our Digital Marketing Packages are all original, relevant to your industry, handcrafted by our in-house specialist, and based around a strategy we created that was created to convert into sales. We manage private messages and comments as well due to the importance of "quick responses" for Facebook's algorithm. We also boost your posts in the amount of what aligns with the package you purchased from us.
So take advantage of the "gift of time" and invest in things that will help grow your business through these hard times, all while making it stronger and more efficient when this passes and business picks up!
Desert Digital Design specializes in rebuilding and rebranding old websites into new fresh and compelling sites customized to meet the exact need of the business.
SCHEDULE A ZOOM MEETING BY CLICKING THIS LINK – HTTPS://CALENDLY.COM/DESERTDIGITALDESIGN/ZOOM