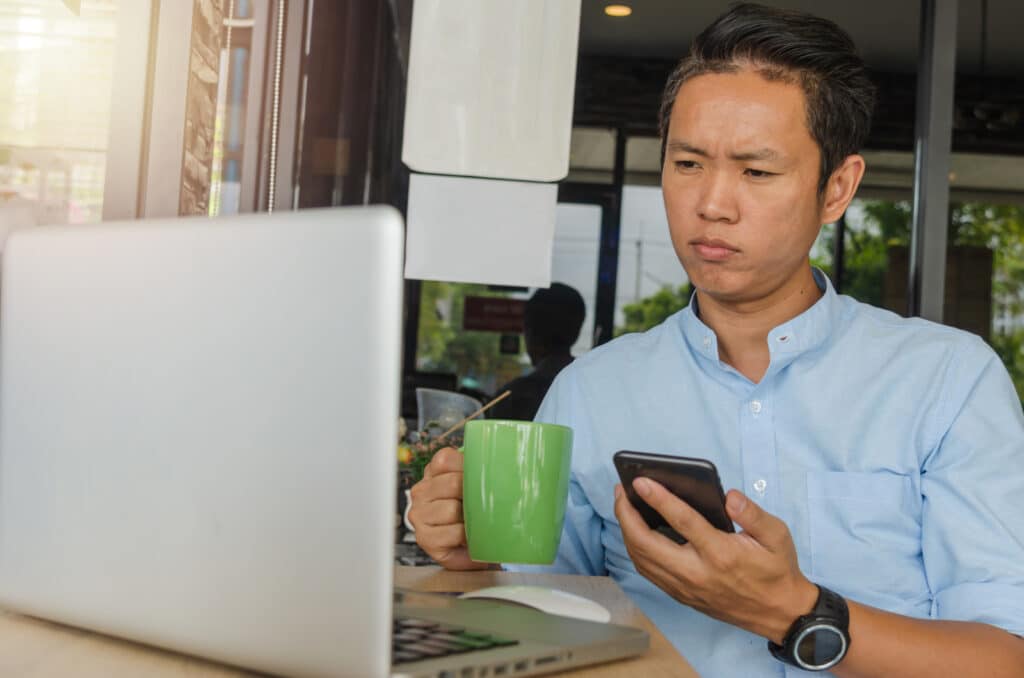 Recently I was asked why you shouldn't use Wix, Weebly, or Squarespace or any other "do it yourself" platforms to build your website. It seems like a pretty good deal as they sell you on the easy interface for dragging and dropping your content where you want it. It's cheap too with low monthly fees. What they're not telling you is there are problems with this approach.
Over the years I've helped quiet a few businesses move their websites off these platforms. The reason being, their experience wasn't very good and they ended up with a bad website. "Professional Web Designers" that use these platforms in my opinion – are not professionals at all.
Here are some of the top 5 reasons why those systems don't work well.
Web Design Experience

– It takes years to become a good web designer. How are you going to know how to design your web pages without this experience? These platforms say you don't need this skill. This is a lie.

Bad SEO

– This is the BIGGEST PROBLEM I've found. The platforms are not search engine friendly. From a technical perspective there are a lot of problems with the way the websites work. Page URL's, using Flash, and many other things make it extremely difficult to optimize a website.

You're Stuck

– Don't like the system and want to move? Sorry. Basically, once the site is built you can't move it very easily to your own hosting account. You'll need to completely rebuild the website elsewhere if you want to move it.

WordPress Wins

– WordPress which is free and developed by a huge community of designers and developers. We now have a system built and maintained by thousands with millions of users. No website content management system can compete with WordPress, period.

Lack of Community

– Ever try getting support from one of these companies? Good Luck. In the world of WordPress there is a huge community of designers, developers, SEO, and internet marketers that are experts and freely share their knowledge. If you do anything yourself learn how to use your website for internet marketing.
Here's the secret that these companies don't want you do know. You can do the exact same thing with WordPress using a managed network with various themes. The crux of the issue is that you need a web designer to help you.
It may seem like an necessary cost. Paying a web designer for something that you should be able to do yourself.
This is the biggest myth of all. If you get a toothache do you fix your tooth yourself? No, you find a dentist.
If you run a business you understand the need for spending money on advertising and other marketing efforts. Yet I see many business owners trying to cut costs by going with a cheap website and end up shooting themselves in the foot. When you consider that you can get a pretty nice website that is optimized for search engines and built for internet marketing for just between $100 to $200 per month averaged out over a few years.
So what if you can't afford $2000-$3000+ for a nice website? There are actually options other than do-it-yourself website builders. We have put together a plan where you can have a business class website, designed by a professional, for as low as $500 down and $200 per month. You'll get a state-of-the-art website built with WordPress, professionally designed, and search engine friendly. If you already have a decent website you may just need some help making in more effective with some basic tweaks.
Call (760) 848-7914 and let's have a chat about how we can work together!