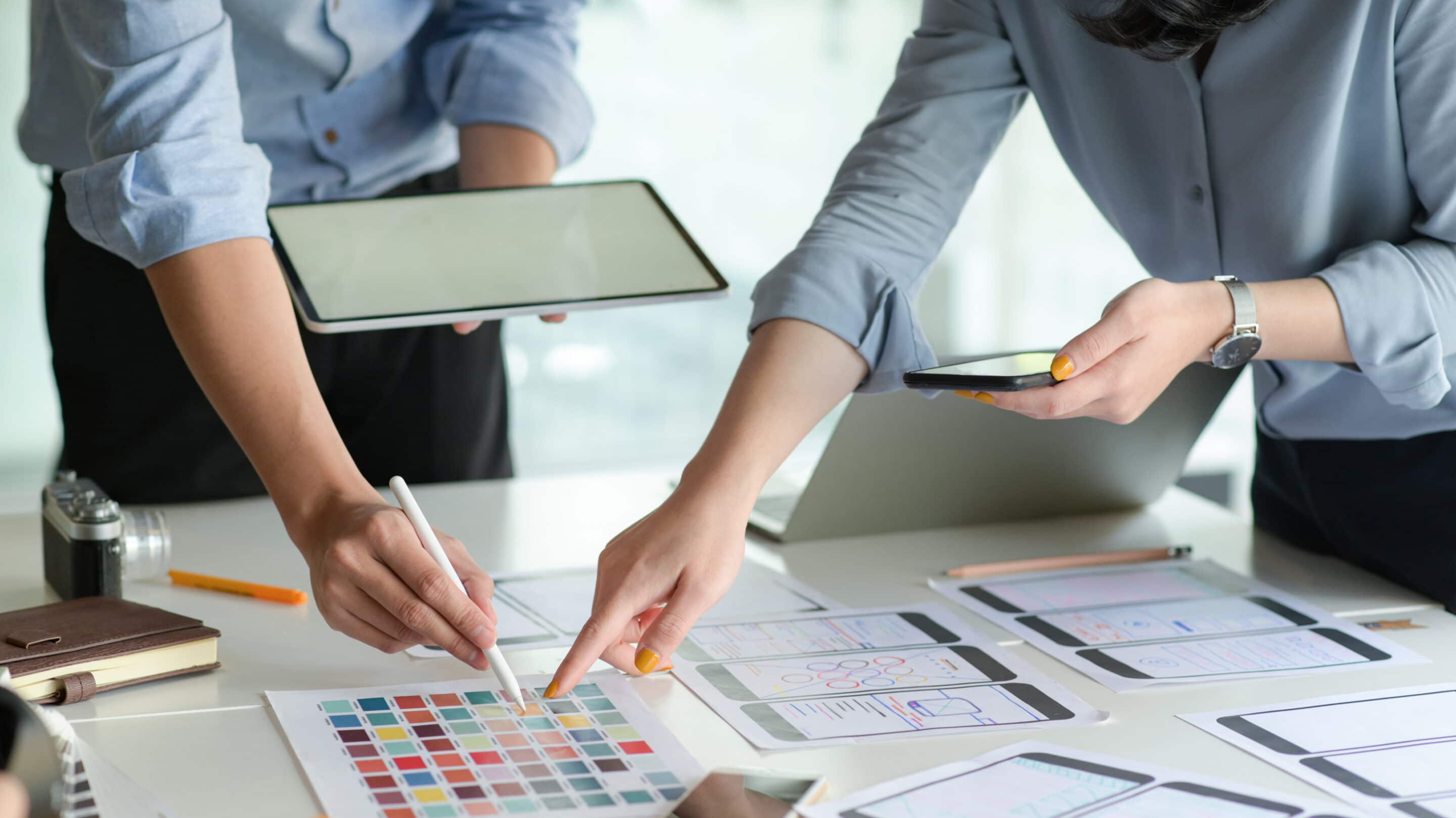 You can't afford to skimp on your website design. It is the first impression that potential customers will get of you and it can set their opinions about what they're seeing before even learning anything else regarding who or why this company exists. Having a well-designed website can give your business or organization the boost it needs to stand out from the competition and make you look credible and professional. Here are some of the benefits of having a professionally designed website.
First impressions are important, potential customers are visiting your site and are looking to get to know your business, if you get off to a bad start due to an unprofessional looking page with zero design consideration, trying to convince users to stay on the page to learn about your offerings is going to be quite difficult. Think about how much money can be put into PPC campaigns, or the effort put into building out content over long-term SEO campaigns, just to get visitors to your page.
Don't waste your money or time by bringing visitors to your site only to have them leave. In fact, according to Adobe, "38% of people will stop engaging with a website if the content/layout is unattractive". Just think about how many potential customers and dollars you could be missing out on just by having poor visuals.
A professionally designed website is more than just a pretty face. It's the foundation of your online presence and first impression to potential customers. By working with a team of experienced professionals, you can ensure that your website tells your story in a way that engages and converts visitors into customers. So what are you waiting for? Contact us today and let us show you how we can help you take your business to the next level online.