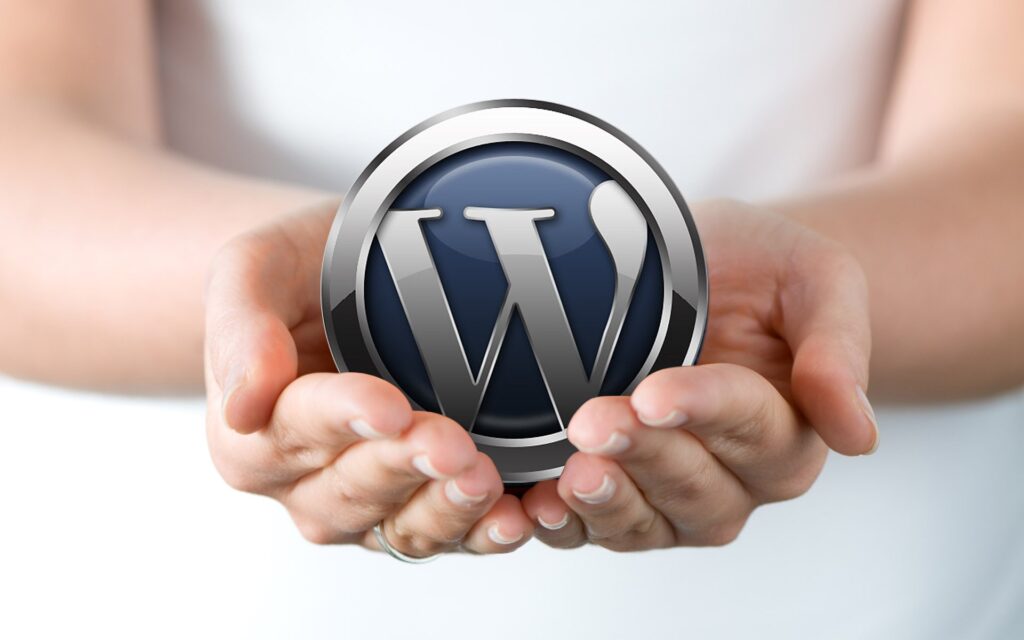 WordPress is quickly becoming one of the most popular options for launching a website. By 2022, it's estimated that there will be over 835 million WordPress websites in use (compared to just under 600 today).
WordPress is a popular content management system in the modern age, with 14.7% of all top websites being powered by it! among companies like NBC and CNN who prefer this software over others for its ease-of-use features. ManaFera has reported that nearly one out five websites on Earth utilize WordPress as their preferred platform—which means there are plenty more where those came from originally too…
WordPress is the world's most popular website builder and it's not hard to see why. With its user-friendly interface, endless customization options, and vast library of themes and plugins, WordPress makes it easy for anyone to create a website that looks great and functions perfectly.
Are you ready to launch your business or personal website on the world's most popular platform? Contact us today and let us show you how easy and affordable it can be!