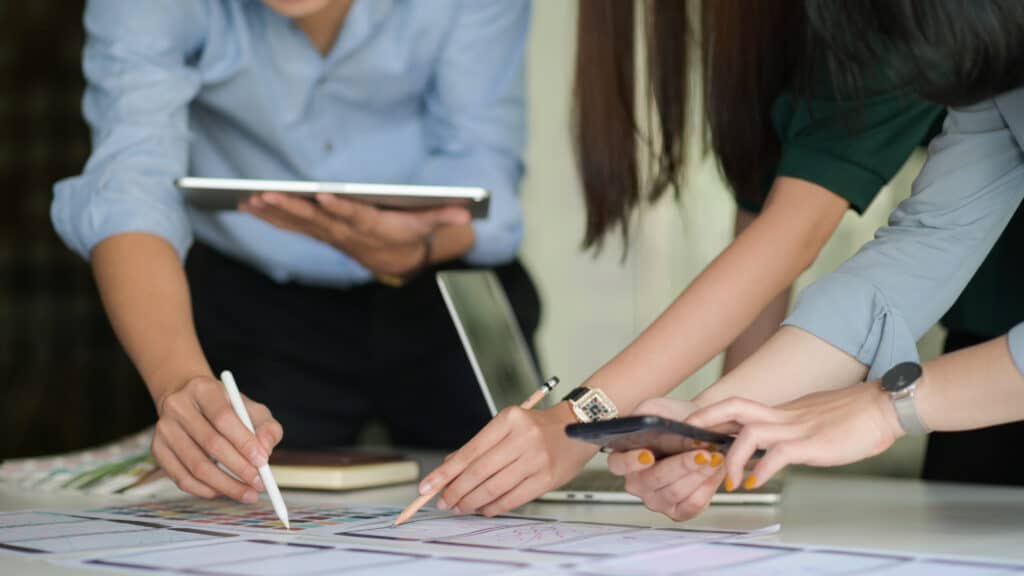 Responsive web design is a technique for building websites that work on mobile devices, tablets, and desktop screens. Not long ago, websites were typically designed specifically for laptop and desktop screen resolutions. This worked fine until the advent of web capable smart phones and tablets. Responsive websites are built on grids that can collapse, expand, and stack based on the environment they're responding to. The result is a single website that can change instantly whether it's being viewed on a desktop monitor, retina-ready iPad screen, or Android device.
With web use trending toward mobile first, responsive web design is seeing a surge in popularity, because if your site doesn't excel on mobile, you're probably losing visitors, customers and sales. Some study's state that as much as 55% of web surfers are doing it on mobile devices.
If your current website is not "Mobile Responsive" – contact me for a free consultation about how make it look as good on a giant desktop monitor as a smartphone.